Taj Mahal
Taj Mahal is an ivory white marble mausoleum in the city of Agra,
State of Uttar Pradesh.
The site is a world famous landmark.
The Site was built in xx
It is located 3;4 km from the
Agra Fort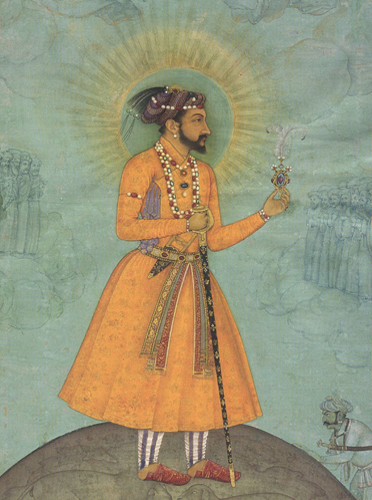 Taj Mahal was build in
1632
by the Mughal emperor Shah Jahan (1592 - 1658)
as a mausoleum his favourite wife, Mumtaz Mahal.
The construction is the documentation of a Love Story.
Later for himself Taj Mahal also became a musoleum for the emperor himself.
Souvenirs about Taj Mahal