Salar Jung is an Art Museum in the Indian State of Telangana.

It is made of the private art collection of the Salar Jung family,
which was endowed to the nation in
1949
after the death of Salar Jung III.
The Museum was inaugurated
1951
December 16 by Prime Minister Jawaharlal Nehru.
1968 the musum shifted to the present location.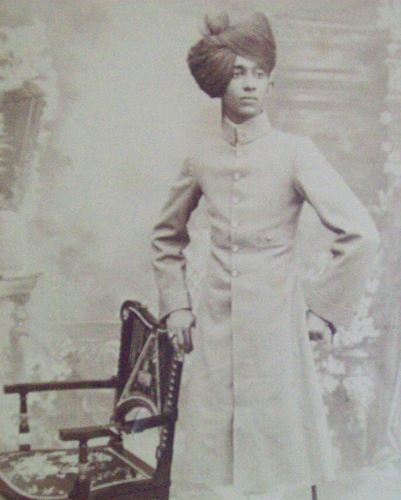 Mir Yousuf Ali Khan, Salar Jung III (1889 - 1949)
Salar Jung III was the son of Salar Jung II belonged to the noble family of the Salar Jungs.
He was prime Minister of the former Indian state Hyderabad State (now mostly part of Telangana)
Salar Jung was an avid collector of antiques and manuscripts from around the world.
Collection

(20:56 min) Salar Jung Museum Tour with a Lady a little crazy and fun
Map

Salar Jung Museum on Google Maps


Salar Jung Museum seen from outside


Salar Jung Museum seen from inside